Analyst expects redesigned aluminum unibody iPhone 5 and low-end iPhone 4S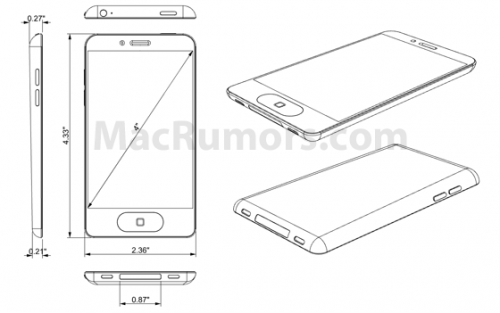 Appleinsider reports that analyst Chris Whitmore from Deutsche Bank is predicting Apple will release two devices next month - a redesigned aluminum unibody iPhone 5 and a low-end iPhone 4S.
The 'iPhone 4S' will have a material cost lower than $150. This will let Apple sell the device for the price between $300 and $350 without a subsidy. The device is described as 8GB iPod touch with a cellular antenna. We've heard these rumors for a long time.
Whitemore also said he expects the iPhone 5 to be a completely redesigned smartphone with an aluminum unibody construction to replace the glass back on the current device. It will have a better camera and slightly larger screen.
We expect Apple wo present both devices on a press conference October 4th.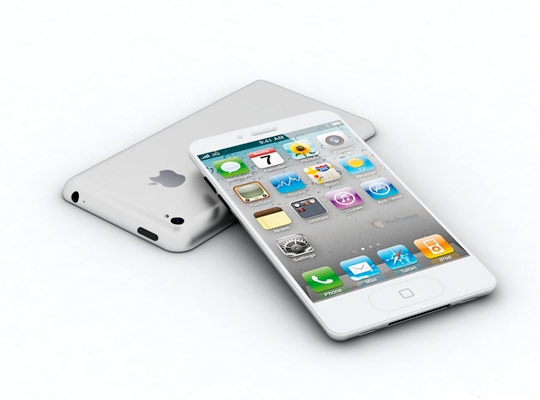 Leave a comment