Apple Senior Vice President Mansfield Sold His Stock And Gained $13.7M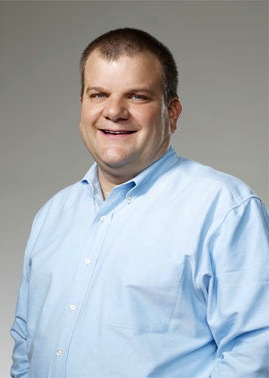 Recently Fortune discovered that according to Form 4 filing with the Securities Exchange Commission Bob Mansfield, who is Senior Vice President at Apple, sold 38,863 shares of Apple stock. Average price stock was $351.89, thus he got almost $13.7 million. Currently Mansfield owns 501 shares of Apple, which is roughly 1% of his Apple portfolio.

Mansfield had been assigned Apple's first Senior Vice President of Mac Hardware Engineering in 2008. Last August he also got iPod and iPhone divisions under control because of a conflict between Steve Jobs and previous executive Mark Papermaster, who then left the company.
It is also known that when Bob Mansfield became a Senior Vice President, he got 25,000 restricted Apple stock as an award.
For the last three years Mansfield sold almost $58.5 million worth of stock and got a net gain of $37.9 million after taxes. Currently he still holds vested options to buy 30,000 shares of Apple stock at a strike price of $36.54. If he stays in company till 2014 he will also get 100,000 restricted stock units.

Leave a comment