Apple Sets Q4 2011 Earnings Release For October 18th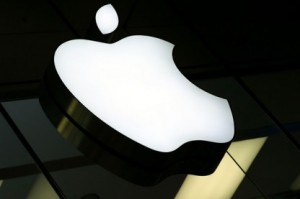 Yesterday Apple issued a press release stating that the company will announce its fourth fiscal quarter of 2011 financial results on Tuesday, October 18th, 2011 and will be followed by a conference call relating to the announcement.  The earnings release comes around 4:30 PM Eastern and the conference call at 5:00 PM Eastern / 2:00 PM Pacific.
Apple's conference call webcast discussing Q4 – 2011 financial results will begin at 2:00pm PT/5:00pm ET on Tuesday, October 18, 2011. Please note that comments made in this call may include forward-looking statements which are subject to risks and uncertainties, and that actual results may differ materially from these forward-looking statements. For additional information at the factors that may influence results, please seek advice from Apple's SEC filings.
Apple is expected to announce $25 billion in revenue with profits of $5.50 per share, that less that the previous quarter record-breaking results - $7.31 billion in profit on revenue of $28.57 billion.

Leave a comment