Apple Sold 7 Million Apple Watch Units So Far - Analysts

According to the latest report from a research firm Canalys, Apple managed to sell 7 million Apple Watch units to customers worldwide in the first two quarters of availability. This allowed the Cupertino-based company to become a leader of the global smartwatch market and beat its rivals from Samsung, Pebble and other vendors.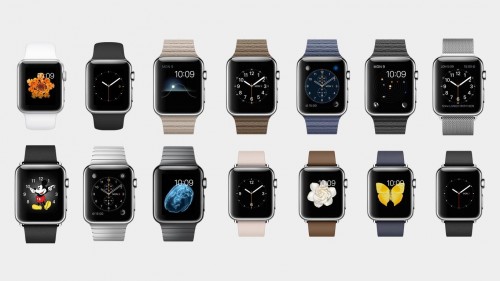 Such a result looks even more impressive if to take into account the fact that the company had serious difficulties with the production of the wearable device and its shipments in the first week after the official announcement. Fortunately for Apple, the suppliers coped with the problems and managed to catch up with the demand for the Apple Watch.
Such things as smart marketing and the release of watchOS 2, which brought the support of native apps and a number of other improvements to the smartwatch also contributed to the success of the device on global market.
In Q3 Apple was the only smart watch vendor to ship more than 300,000 units. The quarter also saw the release of the Pebble Time Steel, which helped the company ship more than 200,000 total smart watches, while Samsung's Gear shipments declined ahead of the Q4 release of the Gear S2.
Even though the Apple Watch sales are strong, the company has to continue improving the watchOS to remain the leader of the growing market. Apart from that, the release of the Apple Watch 2 may also boost the sales in the upcoming quarters.
[via Canalys]

Leave a comment