Apple to Change Usual Product Update Cycle and Launch iPhone 7 Much Earlier?

Yesterday, a well-known KGI Securities analyst Ming-Chi Kuo predicted that Apple may launch a smaller 4-inch iPhone early next year. Today, a new rumor appeared on the Internet suggesting that Apple may change its usual product update cycle and release the next-generation iPhone earlier than we expect.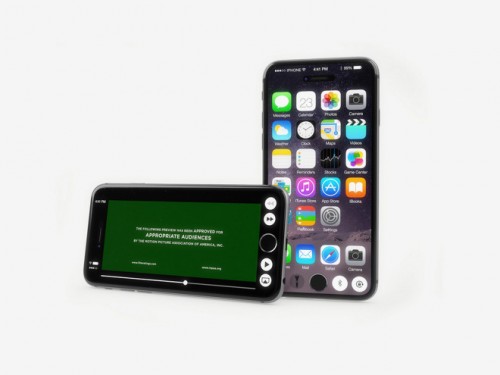 The rumor was shared by AppleInsider reporters who cite the source that was correct in the past. The exact date of launch of the iPhone 7 still remains unknown, however, Apple may unveil it in June or July. All iPhones up until the iPhone 4 were launched in the summer, but iPhone 4S and later saw their releases in the fall.
Though plans can change as a product makes its way to market, Apple is apparently hoping to complete the development cycle of its "iPhone 7" faster than in previous years. It's expected that the next-generation handset will feature a completely new external design, as the company has traditionally done with new model numbers.
As it was reported yesterday, the iPhone 7 may feature a brand new A10 processor and 2GB of RAM. The larger model called the iPhone 7 Plus may get 3GB of RAM. In terms of design, both handsets may be noticeably different from their predecessors.
[via AppleInsider]

Leave a comment