Apple Sold 91,000 iPads for 6 Hours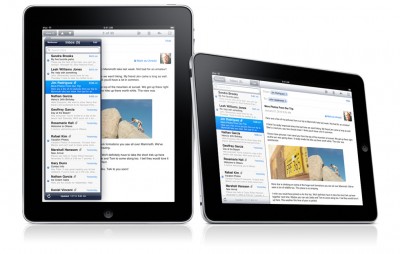 Members of AAPL Sanity Board at Investor Village resource decided to study the iPad order numbers. By 11:05am EST they received fifteen confirmations about 74,000 orders (the device went up for pre-order at 08:30 am EST).
But there were other who became interested in the dynamics of iPad sells. Valcent Financial Group says about 51,000 orders in 2 hours, Silicon Alley Insider reports about 20,000 devices reserved per hour.
Fortune predicts Apple may have only 300,000 iPads available for sale right now. It also reports 91,000 devices were sold in six hours since 08:30 am.

Leave a comment