Apple Suggests New Streaming Music Royalty Structure

Apple has just come up with the idea that could help the company make the life of its market rivals more complicated. In particular, the tech giant has suggested a new simpler royalty structure for streaming music services that will be more expensive for Spotify and suchlike services.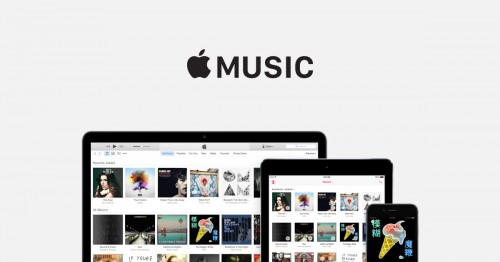 Currently, publishers and songwriters earn up to 12% of the revenue from music streaming. These and other payments are calculated using special complex formulas and methods and are not totally transparent. Apple wants to change the system and pay songwriters 9.1 cents per hundred plays. According to Apple, this would be "fair, simple and transparent, unlike the incredibly complicated structure that currently exists."
The Copyright Royalty Board hasn't yet established the rates for royalties and other payments for songwriters and publishers in 2018-2022, so Apple's suggestion may be considered as a good option. However, we should keep in mind that there are many other streaming music services that may be against such rates.

Leave a comment