Apple Television to Be Released in Two Years - Gene Munster

A well-known Piper Jaffray analyst Gene Munster has recently once again speculated on the release date of Apple's widely-rumored TV-set. This time he claimed the guys from Cupertino will release their smart television in about two years. And that is rather strange, I must admit.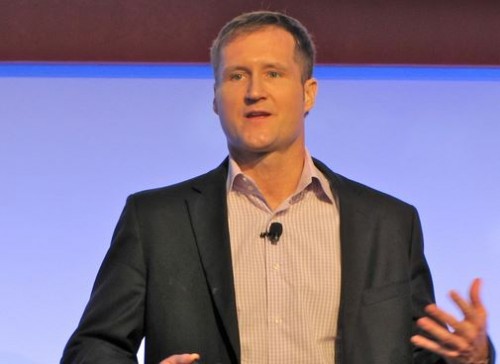 You see, over the past few years, Munster has several times predicted the launch date of the new Apple product. Several times he said that the television set will be released "next year". Unfortunately for the reputation of the analyst, none of these predictions turned out to be correct.
Back in 2011, he predicted at the IGNITION conference that it would launch before the 2012 holiday season. Once it was clear that wasn't going to happen, he predicted late in 2012 that it would be arriving in time for, yep, you guessed it, the 2013 holiday season. He clung to that one throughout the early part of last year, but has kept quiet on the subject this year – until now …
Even despite Munster's wrong predictions, I'd like to say that the release of Apple's TV-set in 2016 looks quite possible. However, I believe it is better to wait for the official announcement from Apple.
[via 9to5Mac]

Leave a comment