Apple testing different television samples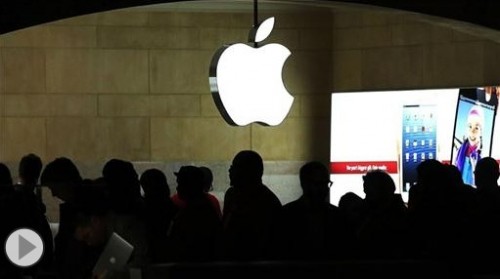 In the recent days the flurry of Apple television rumors does not subside. Apple's CEO Tim Cook gave brief comments in the interview at Rock Center last week, The Wall Street Journal reports that Apple is really testing samples of future television production. A bit is added to the existing rumor, but there seems to be that a work is in progress and the subject remains topical.
"Officials at some of Apple's suppliers, who declined to be named, said the Cupertino, Calif.-based company has been working on testing a few designs for a large-screen high-resolution TV.

Two people said Hon Hai Precision Industry Co., which assembles the iPhone and iPad, has been collaborating with Japan's Sharp Corp. on the design of the new television.

"It isn't a formal project yet. It is still in the early stage of testing," said one of the people."
The report notes that Apple tested samples of the products for several years and that the company testeda lot of different prototypes that never reach the market. From here, it is clear that the launch is not inevitable, and eventually Apple could break its plans.

Leave a comment