Apple testing Mac OS X 10.7.2 alongside iCloud for Lion beta 5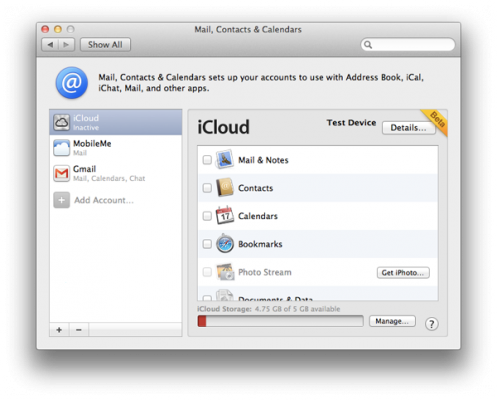 Apple is requiring developers to start testing iCloud beta 5 and install Mac OS X 10.7.2 build 11C26 for that purpose, but the company has not provided its developers with any information on test builds of Mac OS X 10.7.1 yet.
"You must install OS X Lion 10.7.2 in order to use iCloud for OS X Lion beta 5," Apple reportedly told developers. "This pre-release version of OS X Lion is being provided solely for testing iCloud."
People familiar with the Apple's plans believe that Apple will initiate a separate beta test for Mac OS X 10.7.1 in the coming days or weeks. Moreover, developers, who have installed Mac OS X 10.7.2 and iCloud beta 5 note changes in Lion's "Mail, Contacts & Calendars" control panel and iCloud management interface that provides tools for managing storage, backups, and purchasing additional storage and lets users choose which forms of data they'd like synced to the cloud.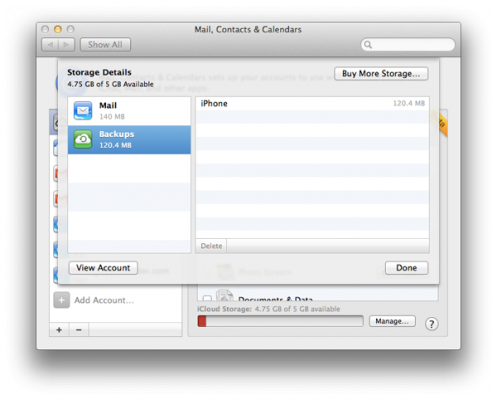 Leave a comment