Adobe Products Are Partially Supported in Lion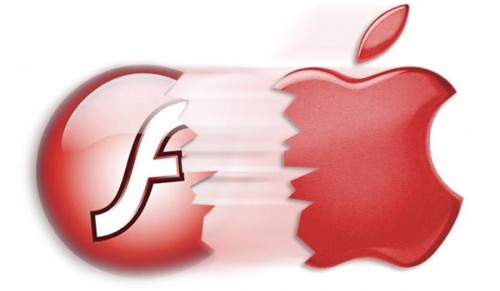 The new OS X Lion includes not only many improvements but also side-effects. Adobe has found issues in new OS related to its applications and posted a list of them in knowledge base article last week. The list is rather long, but the main issue is the absence of hardware acceleration for Flash Player in new Lion.
Flash Player may cause higher CPU activity when playing a YouTube video. Possibly related to disabled hardware acceleration.
Also it lists other issues with Flash Player, for example, wrong animation of custom native mouse cursors and lack of responsiveness to mouse clicks in the setting dialog.
Besides problems with Flash Player, the company lists other problems with its products under OS X Lion, as well as some general notes for users to be known of:
- By default new OS X Lion hides the user Library folder, so users have to apply Finder's "Go to Folder" command to go to preferences and other settings in Adobe programs. As an alternative, it is possible to use the command line to make the Library folder visible.
- Reverse scrolling in OS X Lion may throw off some users. You can disable reverse scrolling in System Preferences.
- New OS X Lion doesn't support Rosetta, for this reason some older Adobe applications such as CS2 cannot be launched on the new operating system.
Adobe plans to adopt some of new features in OS X Lion such as Restore, Autosave, Full Screen Mode, Versioning and new multi-touch gestures. The company is particularly interested in Restore function that reopens all files and windows to their previous state when a program is relaunched as currently that is not available for Adobe programs.

Leave a comment