Apple Testing Macs with ARM Processors Inside?

According to the latest rumors, the guys from Cupertino are currently working on ARM processors for Macs. Moreover, some insiders claim that Apple has already come up with a bunch of prototypes, including ARM-based MacBook, iMac and Mac mini.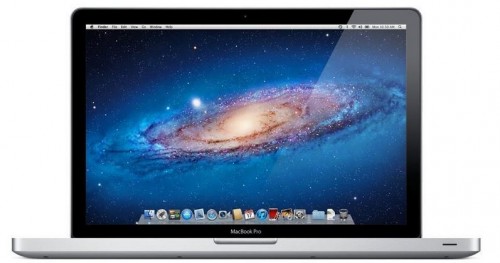 Apart from the new CPUs, some devices are said to be equipped with a brand new keyboard, which can boast of the so-called Magic Trackpad.
As noted by MacRumors,
French site MacBidouille revives rumors that Apple is actively developing ARM processor based Macs. According to a source that they describe as reliable, Apple has prototypes of several ARM-based machines, including an iMac, Mac mini, and 13" Notebook with 4-8 64-bit ARM Quad-core processors.
It would be interesting to see Apple's laptop or desktop working on an ARM processor. You see, these processors are powerful and at the same time energy-efficient. Another advantage is that the switch to such CPUs can possibly make Apple's computers cheaper.

Leave a comment