Apple to Launch 27-inch iMac with 5K Retina Display Soon?

According to the laest reports from people familiar wiith the matter, Apple may be currently planning to launch a new 27-inch iMac with 5K Retina display as soon as this fall. Such a rumor has been shared by WitsView researchers, who cite Apple supply chain insiders. Whether we can believe today's piece of news is still a question without an answer.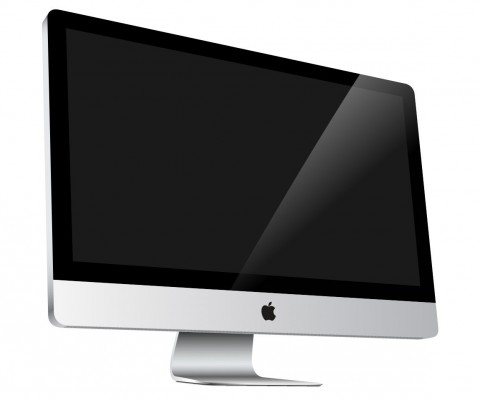 First rumors about the iMac with an Ultra HD resolution appeared on the Internet in June, alongside the announcement of OS X 10.10 Yosemite.
The details come from LCD researcher WitsView, which was cited by Taiwanese tech industry publication DigiTimes, which has a poor track record in Apple-related rumors, but typically with regard to its own sources. In this case, the sources are apparently those of WitsView, which expects to see a 5K Apple iMac launching by the end of the year.
It would be interesting to see the iMac with such an enormous resolution of the screen. However, it would be even more interesting to see the price tag for such a computer, right?
[via AppleInsider]

Leave a comment, read comments [1]