Apple to Launch Apple Pay in China Soon - Rumors

As you probably know, the guys from Cupertino have recently launched their own mobile payments service called Apple Pay. Although the system is currently available only in the USA, in the near future it is expected to debut in a wide number of other countries.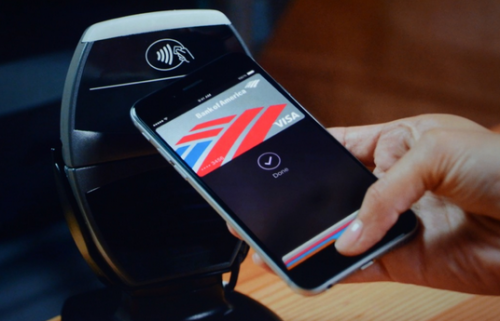 In is no secret that China with its 1.3 billion population is a very perspective market for Apple, so looks like expanding the functionality of Apple Pay to this Asian country is a question of top priority. Tim Cook on Friday proved this statement once again saying that "China is a really key market" for Apple.
"China is a really key market for us," Cook told state-run Xinhua news agency Friday. "Everything we do, we are going to work it here. Apple Pay is on the top of the list."
Cook and his teams at Apple were still "seeking to understand" the steps needed to make Apple Pay a reality for Chinese customers, the report added.
Apple Pay is a mobile payment service based on the Near Field Communication technology (NFC) that was announced in September and became available for the U.S. customers in October. It uses Touch ID to secure each payment and works with U.S. major banks and retailers.

Leave a comment