Apple to Release 4-inch iPhone 5e with 1GB of RAM and A8 Processor

A new report has recently appeared on the Internet suggesting that Apple is planning to release a 4-inch iPhone. According to this report, the handset will be called the iPhone 5e. Insiders call this device the enhanced version of Apple's iPhone 5s.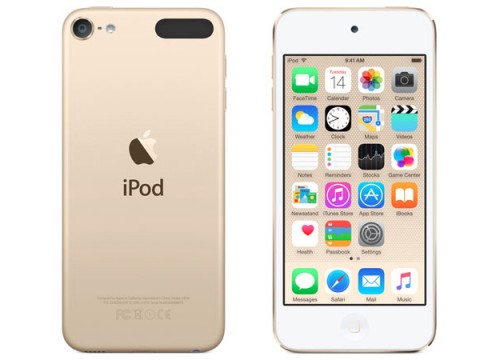 If to speak about the specs of the 4-inch iPhone, they include an A8 processor, 1GB of RAM and thinner body. People familiar with the matter claim that the device will get a price tag of about $500, however, this rumor hasn't yet been confirmed officially.
The iPhone 5e will apparently keep the based storage level of 16GB with a 64GB option available. It's also said to keep the same 8MP camera as the iPhone 5s, support VoLTE calling, and come in Rose Gold and other color options.
Earlier reports suggested that the handset will get Apple's A9 processor, 2GB of RAM and will be called the iPhone 6c.
[via iClarified]

Leave a comment