Apple to Release Smart Glasses in 2018 - Rumor

According to the latest report from Bloomberg, Apple is working on the smart glasses. The device will connect to the iPhone to work and feature Carl Zeiss optics and possibly the support of augmented reality.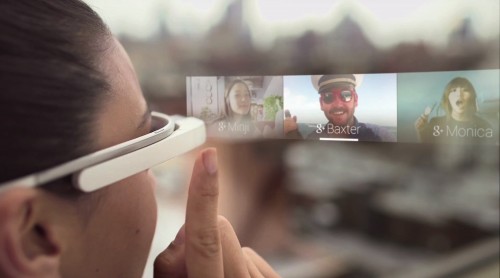 The reporters cite their own insiders, who claim the glasses have recently entered early testing stages. As for the release date, it is scheduled for 2018, sources add.
While still in an exploration phase, the device would connect wirelessly to iPhones, show images and other information in the wearer's field of vision, and may use augmented reality, the people said. They asked not to be identified speaking about a secret project.
The rumor about Apple's glasses with the support of augmented reality looks real as Apple CEO Tim Cook has recently revealed that the company is interested in this field and is already taking first steps in it.
[via iClarified]

Leave a comment