Apple to Use LG Chem's Lithium-Ion Batteries for iWatch

No more rumors claiming that Apple's long-anticipated iWatch will use solar power as a source of energy; as noted by several reliable insiders, the new wearable gadget will be equipped with a usual lithium-ion battery, manufactured (most likely) by LG Chem. However, there's no information about the battery capacity of the would-be device.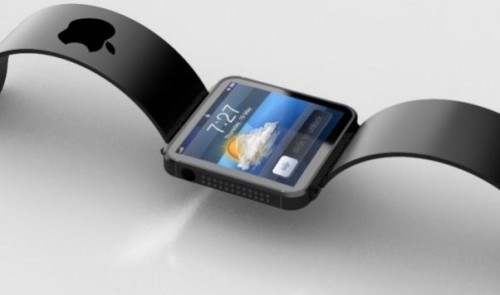 Here's what the Korea Herald writes (via iClarified):
Contrary to recent news reports of solar-powered smart watches, Apple has confirmed that it will stick with lithium-ion batteries for its upcoming iWatch. These batteries are to be supplied mainly by Samsung SDI, LG Chem and Tianjin Lishen Battery, according to industry sources.
The iWatch is expected to be released this year. Nevertheless, it hasn't been officially announced yet and nobody knows for sure how exactly it will look like. Well, what can I say? We shall see.

Leave a comment