Apple Watch Mass Production to Start in January

According to the latest reports from people familiar with the matter, the mass production of the Apple Watch may begin in January. Such a rumor has been spotted on a Taiwanese website  AppleDaily.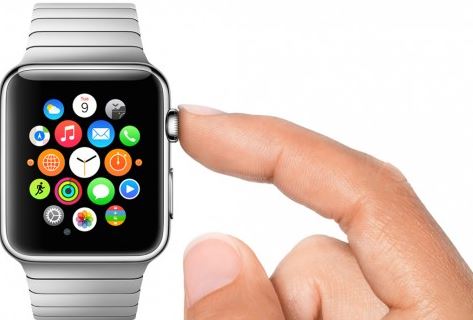 As noted in the report published by the Asian reporters, the guys from Cupertino have nearly reached an agreement with one of their major suppliers, which is Quanta, about the start of the Apple Watch mass production. What's even more interesting is that Quanta has reportedly begun the preparations for the start of the smartwatch production. Now the manufacturer has to hire new people to increase the number of workers to 4 million, moreover, it is forbidden for the company to assemble the smartwatches for Apple's rivals.
According to the news report, Apple is working only with long-time manufacturing partner Quanta to produce the device. This contradicts an earlier report suggesting Quanta would be handling the bulk of the production with Inventec supplementing the supply.
Earlier it was reported that the release of the Apple Watch will take place in January. If to take into account the fact that the mass production is expected to start that same month, we may clearly see that the beginning of 2015 will be very busy for the guys from Cupertino.
[via MacRumors]

Leave a comment