Apple Will Be Only Supplier of New Dock Connector Adapter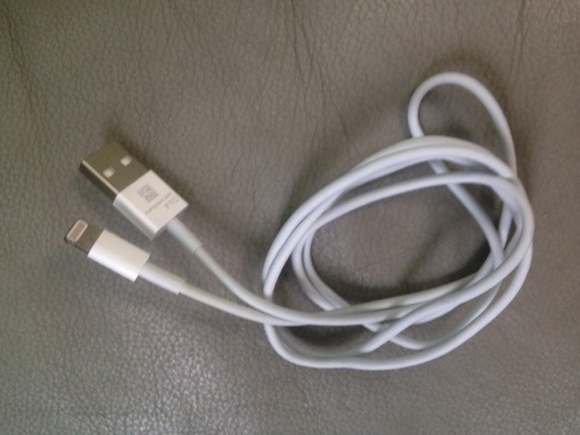 iLounge reports that Apple will be the only supplier of its new adapter for the next iPhone that will allow the new device to be used with 30-pin dock connectors. Reportedly Apple will sell these adapters for $10 each or $29 for three pieces. However, it is also possible that the company will allow third parties to manufacture such adapters at a later date.
The reports also notes that Apple plans to sell 10 million dock connecter adapters by the end of this year, generating around $100 million in revenue. The adapters will likely have a very high profit margin, and although this is a incredible amount of money, it is a drop in a bucket in comparison to its total sales.

Leave a comment