Comparison Photos of iPhone 4S and iPhone 5 Batteries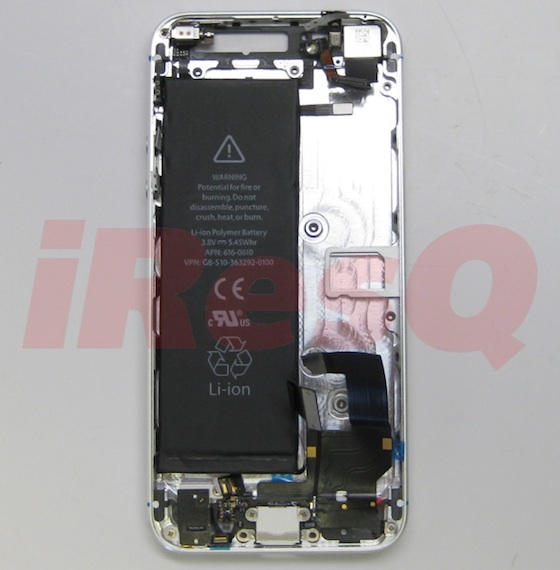 While several photos of the next-generation iPhone battery have leaked in August, Apple products repair firm iResQ has now got one of the batteries and published new photos that show the battery in the device's rear shell and next to the battery from iPhone 4S for comparison.
The iPhone 5 battery is at 3.8 volts, potentially utilizing new chemistry technology to increase capacity to 5.45Whr from the 3.7 volt/5.3Whr iPhone 4S battery. The comparison photo shows that the iPhone 5 battery is slightly taller than the battery in the iPhone 4S, and the thickness seems almost the same despite the fact the iPhone 5 is said to be at least 15 percent thinner than the iPhone 4S.
The photos also show that the connector on the next iPhone is different and it is located on the opposite side of its battery in order to accommodate its new position in the device.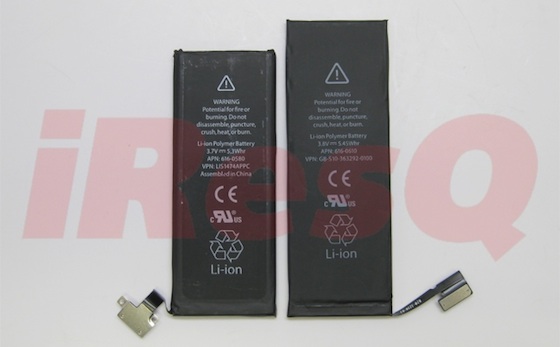 Leave a comment