Apple's Charger Advisory in China

After two incidents with iPhone chargers, which caused death of a 23 year-old stewardess and led to serious injuries of a young man, who's now in coma, Apple posted a statement on its Chinese website recommending users to buy only authorized chargers. Apart from that, there's a photo of how the certified charger should look like there.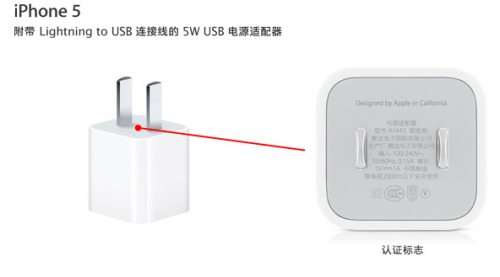 Here's the original statement:
Apple always puts the user's safety first, so all of our products are subject to stringent safety and reliability testing, and are designed to meet government safety standards around the world, including the iPhone and iPad USB power adapters.

This overview will help you identify genuine Apple USB power adapters.

When you need to charge the iPhone or iPad, we recommend that you use the supplied USB power adapter and USB cable. These adapters and cables are also available separately from Apple and Apple Authorized Resellers.
I hope this safety measures will prevent people from buying low-cost and very often counterfeit chargers.

Leave a comment