Apple's iPhone twice as profitable per unit as iPad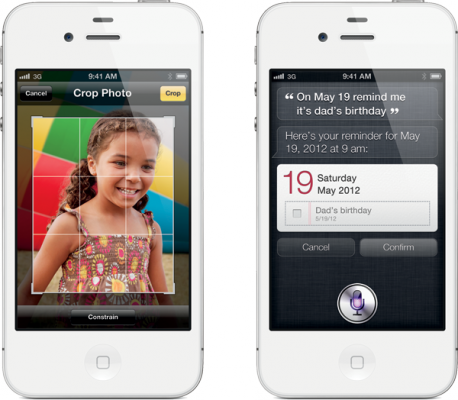 Another finding discovered in the course of Apple's ongoing lawsuit with Samsung has revealed that the carrier-subsidized iPhone has margins north of 50 percent, nearly twice as high as the iPad. For iPhones sold between April of 2010 and March of 2012, Apple's gross margins were between 49 and 58 percent, and for iPads - between 23 and 32 percent.
This numbers show how important the iPhone is for Apple. Moreover, iPhone sales demonstrate constant growth year upon year. For example, last quarter the iPhone sales were up 28 percent. Apple's gross margin last quarter across all product lines was 42.8 percent, but that number is largely driven by the iPhone.
With iPhone gross margins reaching beyond 50 percent, the now-public information may help heat up a debate over iPhone subsidy costs paid by Apple's carrier partners. Cook said his company would continue to focus making "the best products in the world," and that he is confident carriers will want to continue subsidizing the cost iPhone for their subscribers. Though the iPhone typically carries a higher subsidy than competing smartphones, Cook said Apple's handset attracts more loyal customers who are more likely to buy new features that benefit carriers, like shared data plans.

Leave a comment