Cloud-based iOS 5 Coming this Fall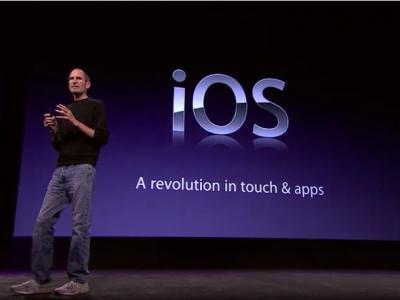 TechCruch's sources report that the release of iOS 5 was pushed back to fall. But the preview of software is expected to be introduced at the WWDC in June. The rumor is interesting because it breaks Apple's usual release cycle. In last years Apple previewed a new version of iOS in March or April and released it by the WWDC. But not this time. The iOS 5 launch is also likely to coincide with the release of the iPad 3.
The forthcoming major revamp of iOS may bring the cloud-based operating system with rumored music "locker" service. There is also a fall launch aim for this, during Apple's annual music-themed event. One of the new cloud service elements is likely a location service that focuses on finding friends and family members. iOS 5 is also rumored to introduce a new UI, a new notification system, direct OS X integration.

Leave a comment