Flipboard Will Offer TV Shows And Will Be Available For iPhone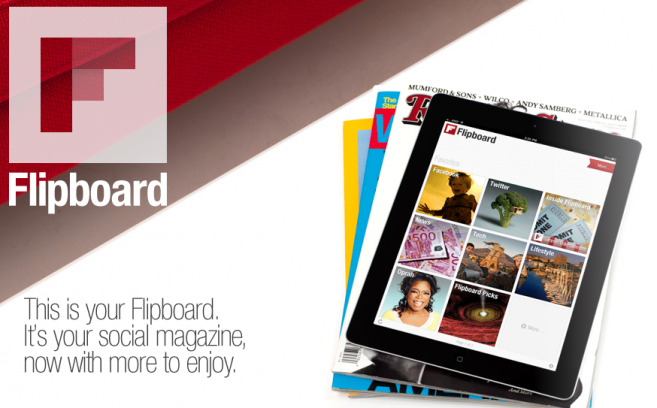 According to Reuters, the Palo Alto, California-based Flipboard Inc wants to land deals with studios for obtaining rights to offer episodes of TV shows and movies through its social magazine app.

Currently Flipboard is available only on iPad and offers content in magazine format from multiple publication including The Economist and Oprah.com. Also it uniquely integrates social feeds from Facebook and Twitter into this content.
The reports say that Chief Executive Mike McCue plans to start the project at the end of this year. Also he wants to sell electronic books through Flipboard and launch an iPhone version of the app in the foreseeable future.
Currently this free app has nearly three million downloads, and it makes money by taking some percentage from revenue for advertising. But this doesn't exclude the possibility of using subscription-based model if TV show offering become available.
McCue said that articles on the Flipboard do not scroll, but presented in pages that readers turn by clicking on an icon. This helps to keep user's attention better and give sense of rhythm.
With Flipboard, McCue wants to meet people's increasing demand for articles obtained through social media. According to research firm Compete Inc, about 5 percent of traffic to such news site as cnn.com received from social media.

Leave a comment