Foxconn to Use Sharp's Technology to Produce Displays for iPhone and iPad

According to the latest report from Taiwanese reporters, Apple's supplier Foxconn is currently in talks with Sharp. The company wants to start producing the screens for the iPhone and iPad using Sharp's technologies. This may allow Apple to become less dependent from Samsung.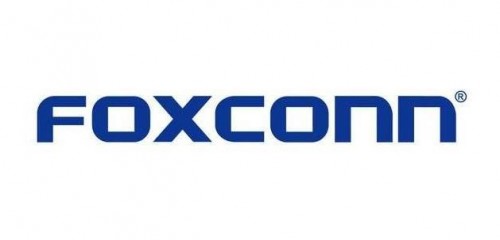 In case you don't know, the South Korean manufacturer is Apple's main display supplier. Apart from Samsung, such companies as LG, Japan Display and Sharp are working on screens for Apple's gadgets.
Longtime Apple supplier Foxconn is said to be in talks with Japanese display manufacturer Sharp to utilize the firm's technology in order to start producing displays for the iPhone and the iPad, reports Taiwan's United Daily News.
The deal between Foxconn and Sharp will allow to boost the production of displays for the iPhone and iPad. That is why I think Apple is very interested in successful ending of the negotiations.
[via MacRumors]

Leave a comment