Google And Apple Teamed Up On $500 Million Offer For Kodak Patents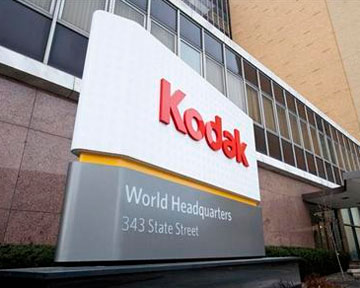 According to Bloomberg report, Google and Apple have teamed up to place a bid of over $500 million to buy the imaging patent portfolio of bankrupt Eastman Kodak. The report said:
"The two companies, competing for dominance of the smartphone market, have partnered after leading two separate consortia this summer to buy Kodak's 1,100 imaging patents, who asked not to be identified because the process is private".
Sources point out that Apple had originally partnered with patent holding firm Intellectual Ventures and Microsoft, while Google had teamed up with patent holding company RPX and its hardware partners.
The report does not mention why Google and Apple decided to abandon their competing bids and join their forces to buy Kodak's patents, but an earlier report had indicated that two companies were likely teaming up to avoid a bidding war that would increase the cost of the patents.

Leave a comment