How to use iTunes Radio outside of the US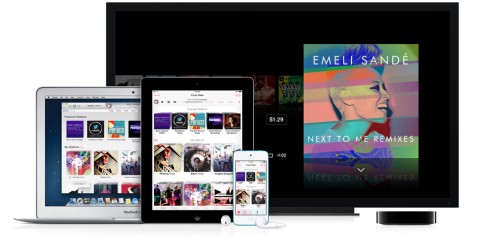 As you might know Apple launched iTunes Radio only for the US. This service will be available in other countries, but some time later.
However there is a way to enable it outside the US now. All you need is to create US iTunes account and iTunes Radio will show up in iTunes upon re-launch. We're not sure if this easy 'hack' will make it to Gold Master but Radio might be in your country by then anyway.
Here are step-by-step tutorials:

Leave a comment