Hulu Plus for iPhone, iPad and iPod Touch released (video walkthrough)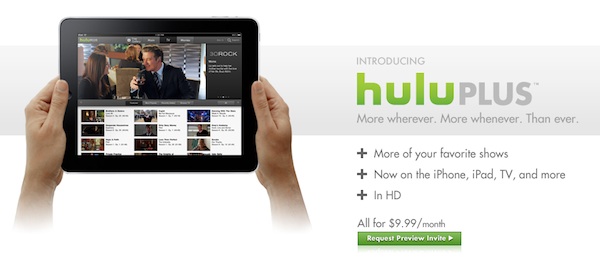 Hulu officially announced their Hulu Plus service for iOS Devices. The application is available via AppStore for iPhone, iPad and iPod touch. With Hulu users will be able to stream in HD entire current seasons of shows such as Glee, Modern Family, The Office and 30 Rock as well as the entire back library of many other shows, such as Arrested Development, The X-Files and Heroes. These can be viewed on TV, computer, iPad, iPhone or iPod Touch over Wi-Fi or 3G.
Below is a short walkthrough of the application:
The price is $10 a month.

Leave a comment