Hysteria around iPad in Japan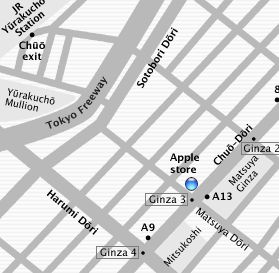 New article posted by the Wall Street Journal reveals details on the hysteria around iPad in Japan, where people waited for days to acquire this innovation product. The exclusive carrier of the 3G in Japan Softbank reported it stopped making reservations for the iPad after three days.
"Softbank says it is under strict orders from Apple not to disclose how many reservations it has accepted or how many will be distributed Friday. It wouldn't even disclose whether consumers could buy the iPad on Friday without a reservation."
New York Times reports this is not the first Apple device that has such a huge success in this gadget-loving nation. Moreover, the Cupertino's company has 72% share of overall Japan's smartphone market.
The edition claims 1200 people lined up to buy an iPad at the Apple Store that is situated in Central Tokio.

Leave a comment, read comments [1]