Instagram Acquires Luma Camera App

Instagram has acquired the Luma Camera application and this is the main reason why it is now removed from the App Store. Such purchase will certainly help to improve the Instagram app itself, since the Luma Camera could have boasted of real-time filters, pinch to zoom feature and video stabilization on top of that. Analysts predict - and this is quite obvious - that we shall see all of the above mentioned features embedded to Instagram very soon.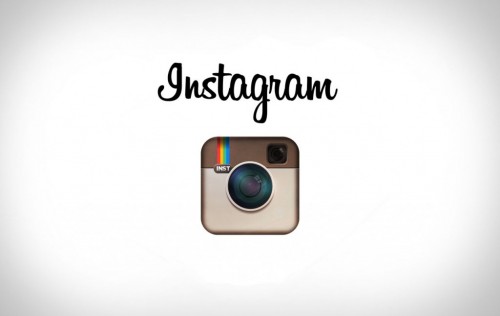 This is what Luma team writes about the acquisition on its official blog:
Eighteen months ago, we embarked on a mission to make capturing and sharing beautiful videos easy without expensive software or heavy equipment. By joining the exceptionally talented team at Instagram, we're taking another big step towards realizing that mission. We're incredibly excited to be able to help make a product that is already used and loved by millions of people even better.
Luma Camera app will still be supported until December 31st, 2013, so in case you used this service you have enough time to save all your videos to your computer.

Leave a comment