Internal Samsung memo shows iPhone caused 'crisis of design'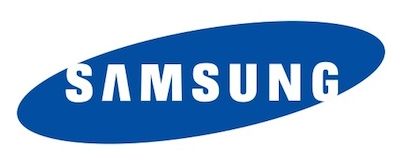 New documents revealed during the legal battle between Apple and Samsung by Samsung Chief Strategy Officer Justin Denison show that the South Korean electronics giant had a "crisis of design" when the first iPhone launched in 2007. An internal memo telling about a "crisis of design" between the company's products was intended to put Samsung in a positive light became fodder for Apple counsel William Lee and "opened the door" to Apple's questioning.
In the email, Samsung managers described the difference between their products and the iPhone as being "heaven and earth."

From the email:

Influential figures outside the company come across the iPhone, and they point out that 'Samsung is dozing off.' All this time we've been paying all our attention to Nokia, and concentrated our efforts on things like Folder, Bar, Slide, yet when our [product] is compared to the unexpected competitor Apple's iPhone, the difference is truly that of Heaven and Earth. It's a crisis of design.

Leave a comment