iOS 5 Assistant Will Access Your Contacts, Calendars, E-mail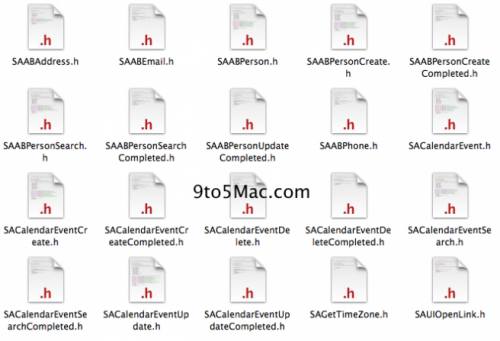 9to5mac recently found new code files, related to the announced iOS5-wide voice-recognition app called Assistant. They allow to suggest that the app will be able to browse a user's e-mail, address book, phone application, calendars and even to open links. However, this is only a suggestion since the code files may not be related to the final version of Assistant.

Some time ago we reported that Apple is going to implement Assistant, a system-wide voice navigation system, in its iOS5. It was known that last year Apple acquired Siri, the company that has already released the app similar to Assistant.
To make the voice navigation possible in its app Siri had used the technology of Nuance. The latter company has recently released another app, which also looks pretty much like the Siri's one.
Apple and Nuance are currently working on at least one product, which appears to be the Assistant app. iOS SDK reveals that Nuance will be responsible for voice recognition and speech-to-text backend in it.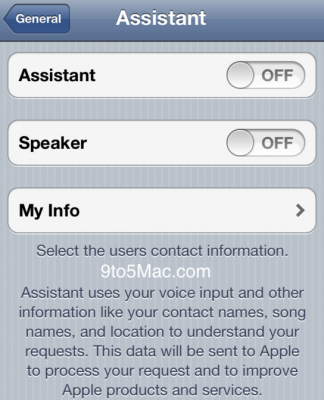 Leave a comment