iOS 5 To Feature "Completely Revamped" Notifications and Widgets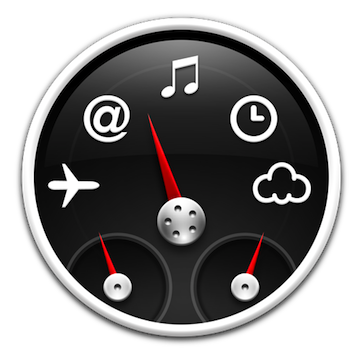 As far as we know, WWDC, set for the 6th June, will be about software and the future of iOS and Mac OS X. TechCrunch believes that the forthcoming iOS 5 will be unveiled at the WWDC because Apple invited journalists and the iPhone PR team that usually covers major iOS announcements. As expected, Apple will introduce a completely revamped notifications and widgets. Apple's fans' videos in the past weeks showed how Apple could change notifications and bring new voice-recognition features and implement Lion-like Dashboard and home screen widgets. Other interesting feature, Nuance's voice-recognition, which Apple is rumored to implement with some licensing deals on iOS and OS X Lion, will unlikely to be introduced  in a new version of Voice Control (functionality that allows users to quickly call a contact or control music playback only using their voice) for iOS 5.
The second bit of information we have heard is about iOS5 itself. First of all, while we've been leading the reports of Nuance technology being fully baked into iOS 5, one place we've heard it won't be used (at least not yet) is Voice Control. That's odd since it's perhaps the most obvious usage. But apparently, in the builds of iOS 5 currently being tested, the little-used feature hasn't changed at all, we hear. That could obviously change before the release (which is still likely months away, even though it will be previewed at WWDC), but apparently the Nuance technology is meant for bigger things more core to the OS than that one feature.

Leave a comment