iPad 2 Teardown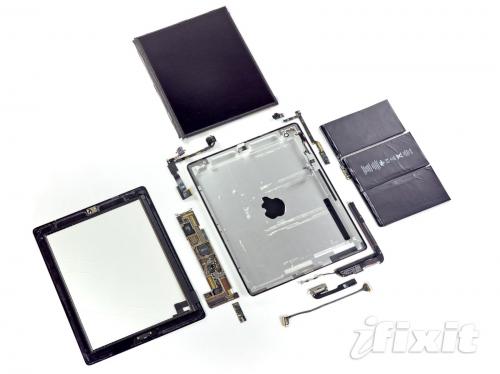 iFixit, as usual, prefers not to waste time and has already teardown newly released iPad 2 16 GB Wi-Fi model. The iPad 2 wasn't easy to open because of tons of glue (not screws) used to seal it. The iPad 2 is very densely packed and has less empty space inside the body comparing with the original iPad. Here are the initials found inside:
The iPad 2 uses the same Broadcom touch controllers and Wi-Fi chip found in other iOS devices;
The A5 processor replacing the A4 seen in the iPad 1 and iPhones;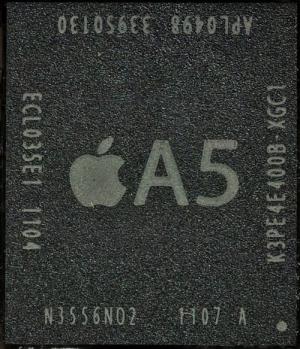 The speakers remain very small;
The iPad 2 uses the 25 watt-hour battery with thinner form factor that provides only slightly more power.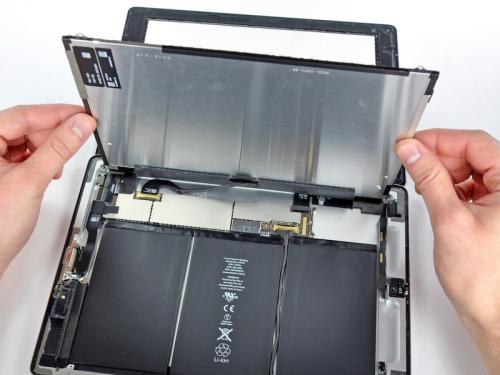 Leave a comment