iPad 2 now available for order in Apple Online Store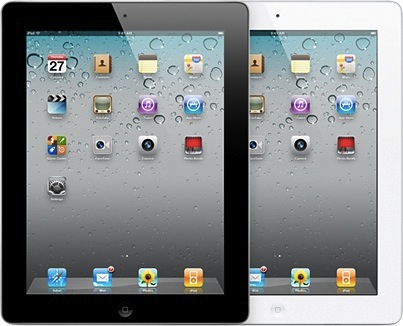 Apple opened its virtual doors around 1AM this morning and now the iPad 2 is available for order on the US Apple Online Store. There is a choice out of 18 models - WiFi, GSM or CDMA; Black or White; 16, 32 or 64GB. All 18 models are available for order and they all ship in 3-5 business days. UPDATE: most of the models are now ships within 2-3 weeks.
Apple's iPad 2 Smart Cover is available as well, shipping in 1-2 business days. Smart Cover is available either leather ($69) or Polyurethane ($39) option with 5 colors per material. As we were told during iPad 2 presentation - Apple is also selling an HDMI cable ($39) for the iPad 2.
Those who do not want to order their iPad 2 online can purchase one at an Apple retail, AT&T, Target, Verizon, Best Buy, Walmart, or Sam's Club store starting March 11th at 5 PM local time.

Leave a comment