iPad 5's Rear Shell Photos Leaked Online

There're some leaked photos on the Internet that show how would the new iPad 5 rear shell look like. Without wasting much time on talking about when would Apple release its new tablet, I'll simply quote the FanaticFone description of the leaked panel:
Our great sources have given us TWO unreleased iPad 5 rear housings, which shows some new exciting features. The iPad 5's dimensions are surprisingly enough 24×16.8 cm and weighs only 100 gram, which is clearly both shorter and lighter than its predecessors.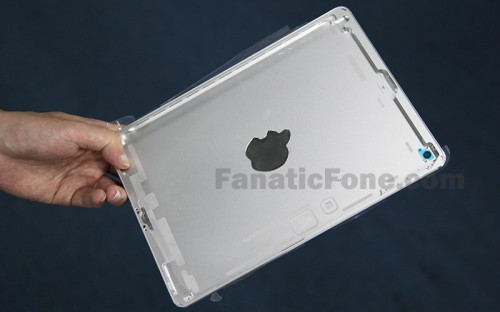 That is definitely not the rear shell of the current Apple tablet as it is 1.7 cm narrower than the iPad 4 (18.5 cm).
According to the same insider:
The distance between the border and screen of the iPad 5 is much shorter than the former iPads', and is now is measuring at 3mm. The volume button is separated into two respective parts, and the loud speaker is placed on the bottom of the rear housing, just like the iPad Mini. And not to forget, the Apple logo is now in silver and not black like its predecessors.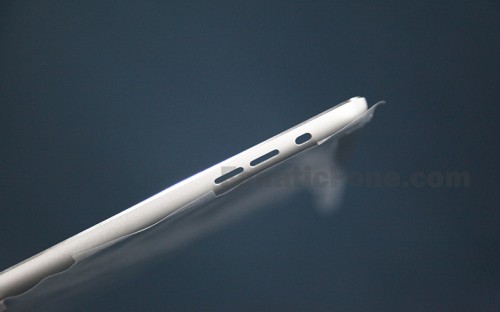 Well, looks like this fall would be full of Apple's new product launches indeed.

Leave a comment