Apple Acquires Another Small Outfit - Passif Semiconductor

According to AllThingsD, Apple has recently acquired Passif Semiconductor - a company that specializes in low-power communication chips manufacturing.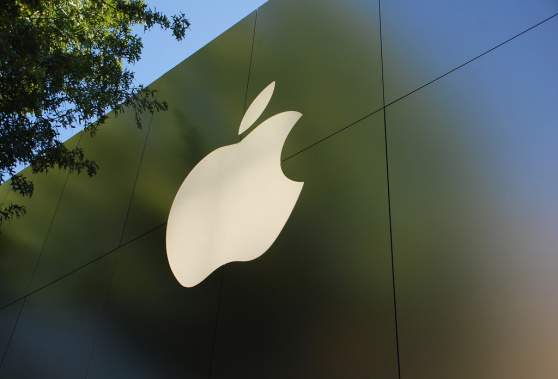 Apple spokeswoman Amy Bessette confirmed the deal with the company's standard statement on small acquisitions: "Apple buys smaller technology companies from time to time, and we generally do not discuss our purpose or plans."
Why would company from Cupertino need this outfit? It is said to become one of the main component suppliers for a new wearable computer Apple is working on. Yes, you've got that right - it's iWatch.
Apple's been active these days acquiring such firms as Locationary and HopStop. These relatively small companies can help improve the services offered by the tech giant from California.

Leave a comment