iPhone 4 Antenna Problem Solved?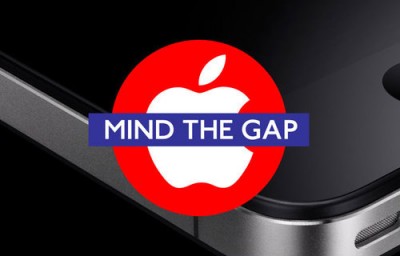 Telcel, a Mexican mobile operator, claims that the iPhones 4 coming out in late September won't have the infamous antenna problem anymore.
Until September 30, Telcel customers (as well as US users) can still get free iPhone 4 cases. Meanwhile, Apple have been working hard on solving the problem, trying to find a hardware solution that won't hide the antenna but will either react differently with skin or coat the antenna.
Although still only a rumor, it's an interesting and promising announcement.

Leave a comment