iPhone 5 Part Shows Larger Screen, Thinner Bezel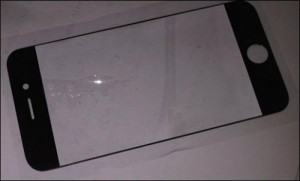 Chinese reseller of Apple parts iDealsChina posted a shot depicting a front bezel of what is claimed to be an "iPhone 5" part. The front panel shows a bigger display that reduces the size of the bezels, especially at the sides. iDealsChina writes:
China's 1st iPhone 5 photo has surfaced! From this photo it seems that the screen size will be larger than iPhone 4. There has been a lot of speculation about a larger screen and maybe this will be one of the upgrades we will see when iPhone 5 is released this summer.

Leave a comment