Gruber: iPad 2 may have a carbon fiber body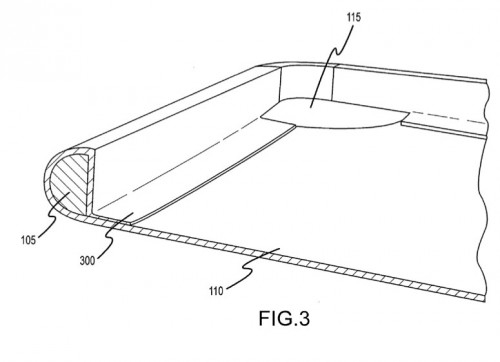 The author of Daring Fireball blog John Gruber suggested in one of his latest posts that the next-gen iPad will get a carbon fiber body instead of usual aluminum body.
"I could publish things I'm only half-sure about, like the iPad 2 switching from aluminum to a lightweight high-strength carbon fiber body, but I don't, because I'm only half sure and I've only heard about it from second-hand sources who themselves are unsure about it".

Such information was revealed as a response to a new Engadget publication, which reported that Apple had to refuse from Retina Display and SD card because of "engineering issues". Previously John Gruber also said that Retina Display is "too good to be true" for iPad 2.
This week he also said that there were no changes in iPad 2 since January, and this is normal situation because "most major Apple products are pretty stable two months out from release".
However, when Apple was going to release new iPod touch in 2009, it suddenly refused from adding a rear-facing camera to the device, and the feature was eventually scrapped.
In regard to carbon fiber body, last November numerous sources discovered a patent application that describes using new material that could make an iPad lighter. Apple suggested that a layered carbon fiber material or a frame or spine for carbon fiber skin support would be good enough for that.
In order to make carbon fiber more durable and reliable Apple could indeed mold a supportive spine to a carbon fiber skin.
The patent application notes that devices with a metal back are also durable, but they are usually more expensive and heavier.
Apple became interested in using a carbon fiber back in 2008, when it wanted to create an even lighter and thinner MacBook Air. Carbon fiber is very lightweight material made of very thin fibers with a diameter of about .005-.010 mm, which are composed of carbon atoms mostly.

Leave a comment