iPhone 5 To Feature Dual-LED Flash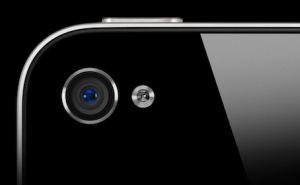 Digitimes reports that the upcoming iPhone 5 set for a September might be released with a new dual-LED flash system. The article is citing Taiwan-based companies Everlight Electronics, Edison Opto and Lite-On Technology that are the potential suppliers for the new Flash sensors.
Everlight and Lite-On have strengthened their deployments in the smartphone market for a while, with their products already being shipped to the supply chains of brand-name handset vendors, said industry sources. Edison, which is specialized in the production of high-power LEDs, has begun shipping its LED flash products to branded handset vendors and therefore has a high chance of winning dual-LED flash orders from Apple, the sources noted.
Different reports appeared in the past months suggested that iPhone 5 camera Flash could be relocated to the back of the device. The iPhone 5 is also set to deliver an overall improved camera experience with an 8-megapixel sensor. A dual-LED flash mode was rumoured by bloggers, but has never been implemented in Apple's devices before. The Dual-LED flash systems reportedly offer wider and brighter light coverage that improves taking photos in completely dark or low-light.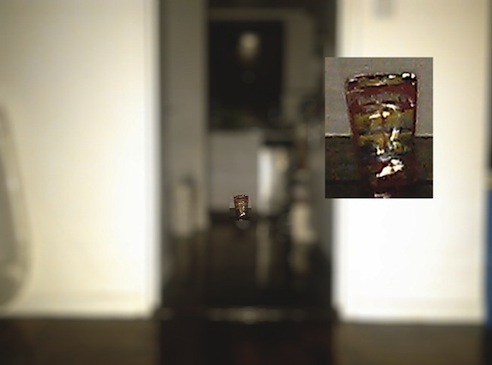 Leave a comment