iPhone 5s supplies will be low at launch

According to information provided by llThingsD, some sources close to mobile carriers claim that the stock of the iPhone 5s will be very low during its launch on Friday, September 20th.
Sources at multiple U.S. carriers said that the inventory of the new phone is significantly less than expected.

"We will have grotesquely unavailable inventory," was how one carrier source put it.
Another carrier confirmed 'extremely disappointing shipments' from Apple. However, it was stated that the demand for the iPhone 5s is likely to be slightly lower than expected. It seems the bright colors of the low-cost iPhone 5c have captured eyes of customers.
The new iPhone 5s and iPhone 5c will start selling in stores on September 20th at 8:00 a.m.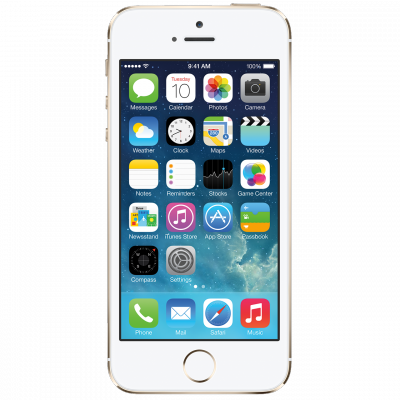 Leave a comment