iOS 7 released: What's New?

Apple has officially released its iOS 7 to public - one can download it via the iTunes right now.
If to speak about the improvements and new features, well, there're lots of them. But let me tell you what I like most.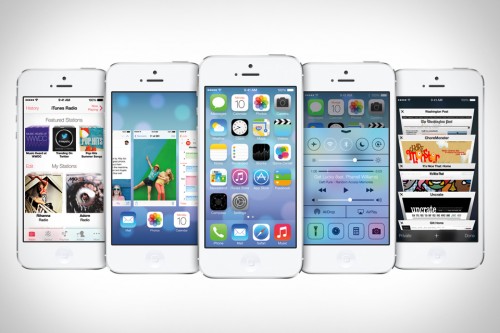 Probably the first thing that draws your attention is icons. They're flat and colorful. Personally, I think these icons resemble those of Windows Phone 8 devices. And what do you think?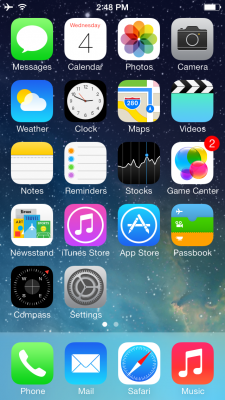 What you notice next is a new Control Center. To activate it, one should swipe up from the bottom of the screen. Pretty easy, I must say.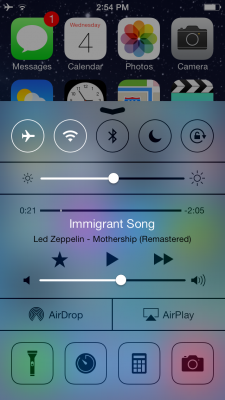 The next feature I'd like to mention is iTunes Radio. For those who don't know - this is a music streaming service, similar to Spotify or Rdio. Unfortunately, it is currently available only in the USA.
I guess, that's all for today. Stay tuned to get more details on other iOS 7 features.

Leave a comment