White House Petition Asking FCC to Require Carriers to Unlock All Mobile Devices

The U.S. government has recently filed a petition with the Federal Communications Commission (FCC). According to The Washington Post, this documents suggests that all the American wireless carriers should unlock all the devices they sell.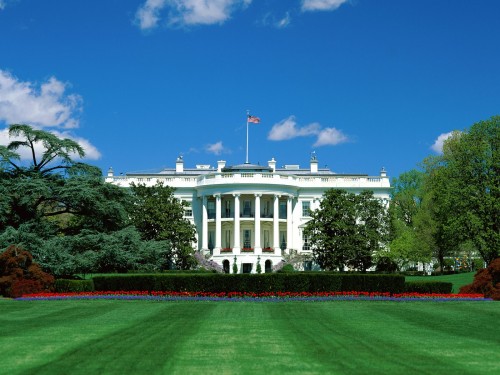 The "We the People" petition collected more than 100,000 signatures, so the American government had to react somehow. Unsurprisingly, it supported the idea of making cell phone unlocking legal.
"Americans should be able to use their mobile devices on whatever networks they choose and have their devices unlocked without hassle," said Lawrence Strickling, assistant secretary of the NTIA.
For individuals it is still illegal to unlock the devices (both smartphones and tablets) purchased after January 26th, 2013 in the USA. This is the date when official ban came into force. Let's see if anything changes.

Leave a comment