iPhone 6 Plus Catches Fire, Apple Investigates Issue

As it turns out, it's not only the Galaxy Note 7 units that explode or catch fire. According to the latest report from KFSN, the iPhone 6 Plus exploded in the middle of the night causing minor damage to the furniture and other possessions of Yvette Estrada from California.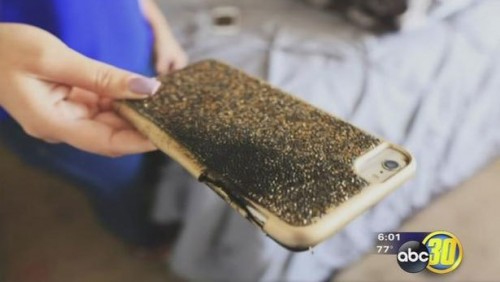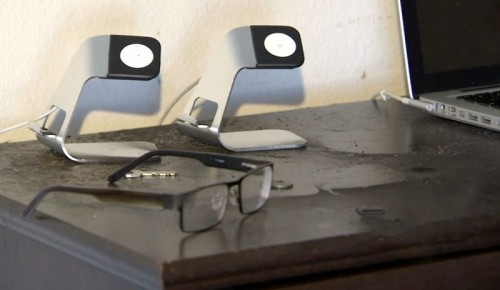 Estrada plugged the phone in to charge it overnight, but after a couple of hours, she woke up because of smoke and strange noise coming from the faulty phone. Her husband immediately threw the iPhone in the sink to avoid fire. Fortunately, nobody was injured.
Apple says it is already investigating the issue. The company will replace the iPhone 6 Plus with a new one and also give Estrada a new stand for her Apple Watch that was damaged by the phone.
It's not the first time Apple's iPhone explodes causing damage or injuries. However, the problem does not seem to be a mass one.

Leave a comment