Replacement Galaxy Note 7 Units Burst into Flames Too

Another replacement Samsung Galaxy Note 7 has caught fire making the company's claim that new devices are safe an absurd. The device started smoking in the hands of 13-year-old girl Abby Zuis from Farmington who suddenly felt "burning sensation" while holding the handset. Fortunately for the girl and her parents, she suffered only minor burns.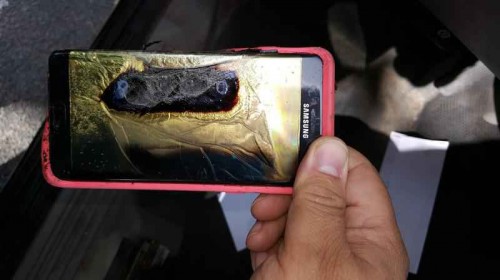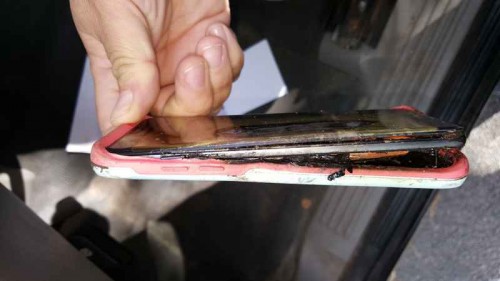 Thirteen year old Abby Zuis of Farmington says she felt "this really weird, burning sensation" on her thumb" while holding her Galaxy Note 7 on Friday afternoon. She quickly threw it on the floor after seeing smoking coming from the device.
The father of the girl says this was a replacement Galaxy Note 7 that he got on September 21st. The first Note 7 was purchased in August. The family has got all receipts and documents that prove the purchase.
Back in September, Samsung recalled 2.5 million Galaxy Note 7 units due to faulty batteries. Looks like the new batch of devices is not safe as well and Samsung has to seriously consider the possibility to stop the sales of this model.
[via iClarified]

Leave a comment