Samsung to Pay Apple $119.6 Million for Infringing on 'Slide to Unlock' Patent

Apple has won an appeal in the court case against its South Korean rival Samsung over the 'slide to unlock' patent. The U.S. Court of Appeals for the Federal Circuit ruled that Samsung is guilty and has to pay Apple $119.6 million for infringing on its patents. The report about this ruling comes from Bloomberg, which is a reliable source.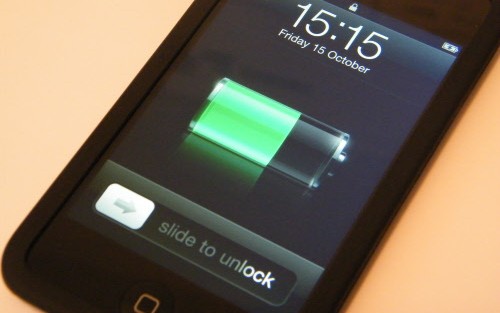 Previous court ruling said that Samsung did not infringe on Apple's patents, but the appeals court found that the decision was wrong.
While an earlier panel said that patent wasn't infringed, the appeals court said that decision was wrong because it relied on issues that were never raised on appeal or on information that was beyond the trial record.
A funny thing about this situation is that Apple no longer uses the 'slide to unlock' feature. It was replaced with a new way of unlocking the screen in iOS 10 released in September. Now one has to press the Home button instead of sliding to the left on the display to get access to the phone.
[via iClarified]

Leave a comment