Apple Confirms iPhone 7 Launch Dates for New Countries

Apple has confirmed the iPhone 7 and Apple Watch Series 2 launch dates for a couple of new countries.
In particular, on October 14th, local retailers will start selling new devices in Macao, Macedonia, Malaysia, Montenegro, and Turkey. On October 15th, the iPhone 7 will become available in Jordan and Oman. On October 20th, both new handsets and smartwatches will go on sale in Israel. Finally, on October 21st, the sales of the iPhone 7 and Apple Watch will begin in Maurice, Madagascar, Maroc, Ukraine, and Uganda.
Apple launched the iPhone 7 in India on Friday. Currently, the new device is available on all major markets.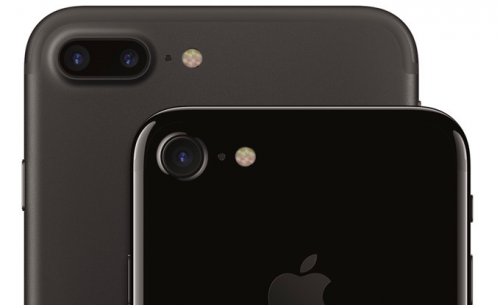 Leave a comment