What's Inside of Apple's Lightning to 3.5mm Jack Adapter?

The iFixit team has recently posted a teardown of Apple's cheapest product ever. This is the new Lightning to 3.5mm jack adapter that comes with the iPhone 7 and iPhone 7 Plus. The teardown and X-Ray images of the adapter reveal that it contains a number of components including a chip with both DAC and ADC responsible for audio quality as well as an amplifier. Unfortunately, the manufacturer of the chip remains unknown, all we have is the model part number.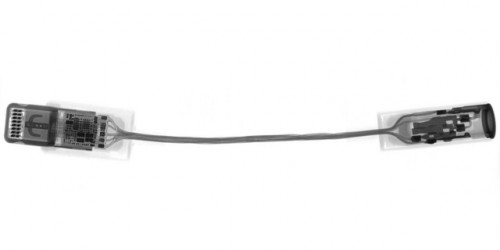 The chip is believed to contain a digital-to-analog converter (DAC) and amplifier, as well as, an analog-to-digital-converter (ADC).
Below you can take a look at the images showing the internals of the adapter.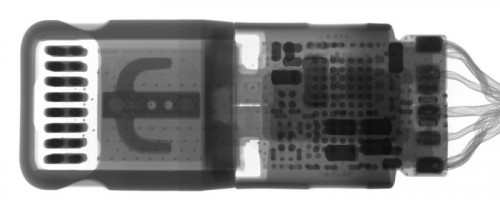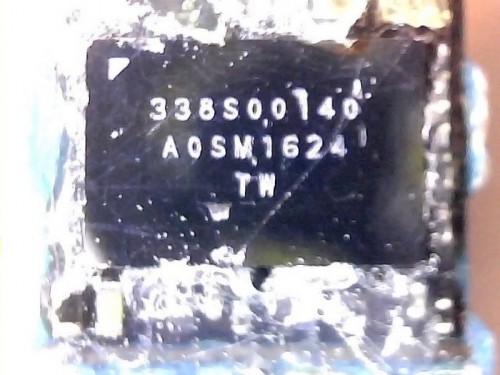 The adapter was thoroughly tested to determine the quality of audio it delivers. According to the results of these tests, the adapter showed a small drop in the dynamic range compared to the regular headphone jack on the iPhone 6s. Still, most users won't notice this slight difference in sound quality.
[via iClarified]

Leave a comment