iPhone 7 Users Complain About Activation Lock Issues

A growing number of iPhone 7 and iPhone 7 Plus users are complaining about the Activation Lock issue affecting their brand new smartphones. According to the most popular reports from MacRumors forums and Twitter, many phones are linked to Apple IDs that do not belong to the owners of these devices. Apple removed the Activation Lock from several handsets after getting proofs of ownership from their owners. The company also agreed to replace several affected units. Still, it has to comment on the issue.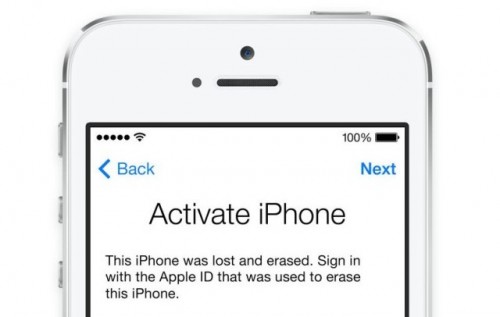 There is also a number of iPhone 6s units that start showing the wrong Apple ID after being restored to default settings. Currently, the origin of the problem remains unknown.
A number of affected users said Apple was able to remove the Activation Lock on their iPhones upon providing the company with proof of purchase. This process can seemingly be completed at an Apple retail store by scheduling a Genius Bar appointment, or remotely by calling Apple's support team at 1-800-MY-APPLE.
Activation Lock is a security measure used to prevent thieves from activating and selling stolen devices. It is strange that this feature was enabled on completely new smartphones.
[via MacRumors]

Leave a comment